InfoWave's Product Lifecycle Management Model
We build products from the ground up. From Concept to Design, Architecture to Deployment, we make sure your product idea is given life. And it doesn't end there, we are also uniquely positioned to execute your first Go-To market strategy through our SHOWcial platform.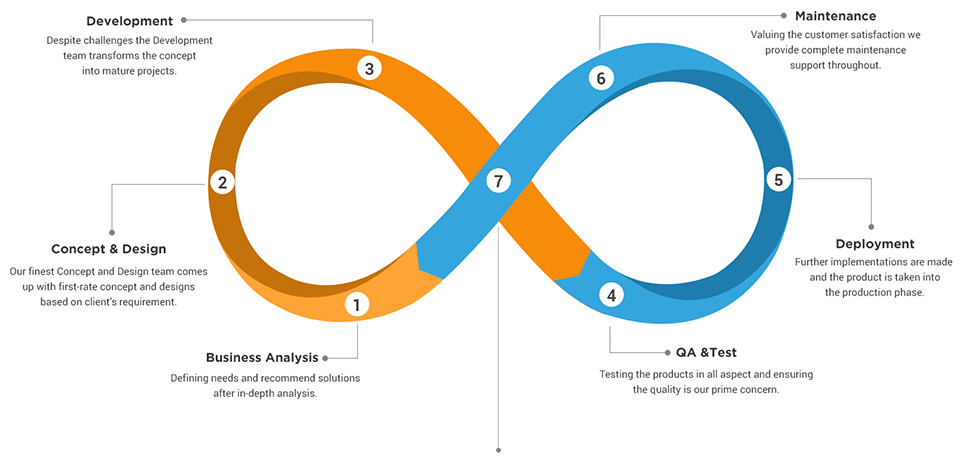 Product Success Cycle
Continuous Change Management
New features, periodic upgrades, agile adaption to market metrics and Pivoting.
Go-To Market
InfoWave doesn't tail away just by building a product. Our SHOWcial team works hand in hand with customers and comes up with a digital strategy that works, ensuring product success.


Product Development


Marketing &
Sales Building Blocks


Support

Favorable Results